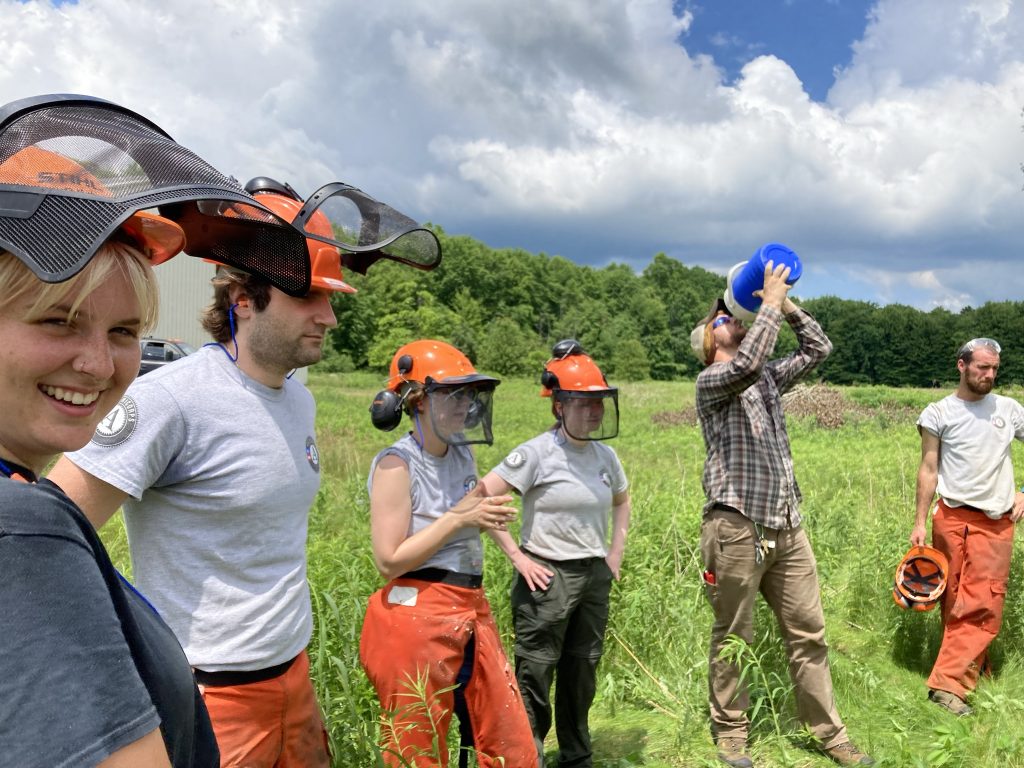 Meet our 2021-2022 members below:
Heather
James
Rebecca
Melissa
Olivia
Kipp
Erica
Sean
Karen
Eric
Julia
Isabel
Becca
Morganne
Eric
Sophia
Samuel
Kyle
Audrey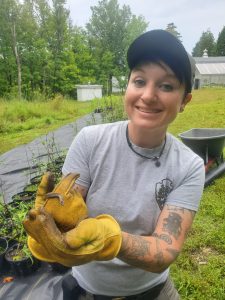 Alyssa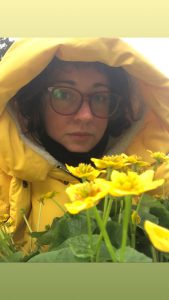 Ruth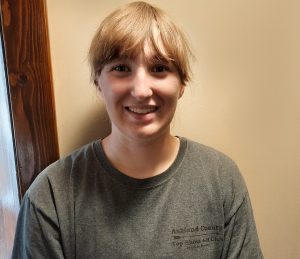 NOWCorps: Northern Ohio Watershed Corps

NOWCorps Class III: October 4, 2021 through September 30, 2022
We are hiring!
The NOWCorps 2022-23 service year runs from October 3, 2022 through September 30, 2023.
What do NOWCorps Members do? Where are they serving?
Check out the links to our multiple host site partners and specific member descriptions below.
What is Tinker's Creek Watershed Partners NOWCorps program?
Together with our partners, Tinker's Creek Watershed Partners recognizes the importance of maintaining water quality throughout Northern Ohio. We also believe in educating the public and regional leaders to support behavioral changes that positively affect our water resources. The Northern Ohio Watershed Corps (NOWCorps) works with watershed groups, soil and water conservation districts, city and county government offices, and other conservation nonprofits to facilitate outreach, education, capacity building, environmental stewardship, and stormwater management. NOWCorps members will receive programmatic training in addition to site specific training. See member descriptions below for each partner's site specific training that will be provided.
While environmental stewardship is the major focus, the Northern Ohio Watershed Corps Program will focus on four major activities.
Stewardship: Improving water quality is the heart of the collective mission and being an environmental steward will help collect and gather the necessary data to do so.
Conservation: As a member you can engage in water quality testing and data collection, tree plantings, native plant installations, invasive vegetation removal, and more.
Education: Help assist our partners with program design, implementation and follow up. Certain programs will facilitate new relationships with schools, youth groups, public engagement groups, and volunteers.
Capacity Building: As a member you can assist our partners in concrete strategies for volunteer recruitment, program expansion and consistency among outreach. As a member you will obtain, improve, and retain the skills, knowledge, tools, equipment and other resources to be a true environmental steward!
What is AmeriCorps?
AmeriCorps, a federal agency, brings people together to tackle the country's most pressing challenges, through national service and volunteering. AmeriCorps members and AmeriCorps Seniors volunteers serve with organizations dedicated to the improvement of communities. AmeriCorps helps make service to others a cornerstone of our national culture. Learn more at AmeriCorps.gov.
How do I become an AmeriCorps Member?
First, create an AmeriCorps profile at https://my.americorps.gov/mp/recruit/registration.do and complete registration. From there, you can create your application and apply to any of our NOWCorps member listings! You can also email your resume and a letter of interest to the NOWCorps Program Manager at [email protected]
Bring Out the Best of America
Join AmeriCorps and you'll find your moment to inspire, build, teach, and support those who need it the most!
This program will be made available to all without regard to race, color, national origin, sex, age, disability, political affiliation, sexual orientation, gender, gender identity and expression, marital or parental status, genetic information, military service, and religion.
Congratulations to our 20-21 members for their extraordinary service! Look at all the amazing things they accomplished and check out our 20-21 Service Yearbook!

You can find more on AmeriCorps in general here and here.