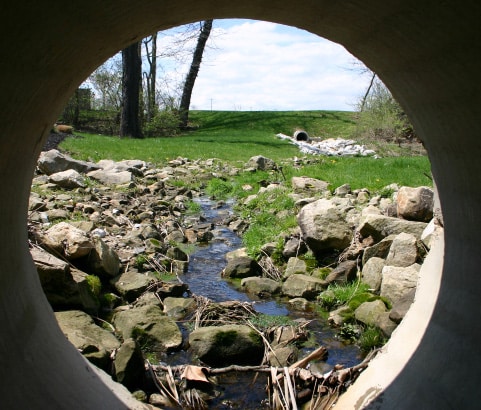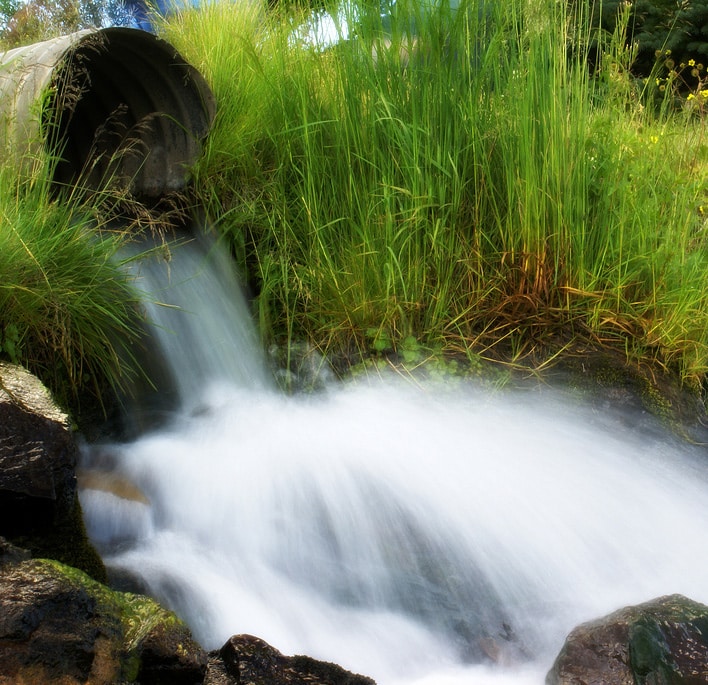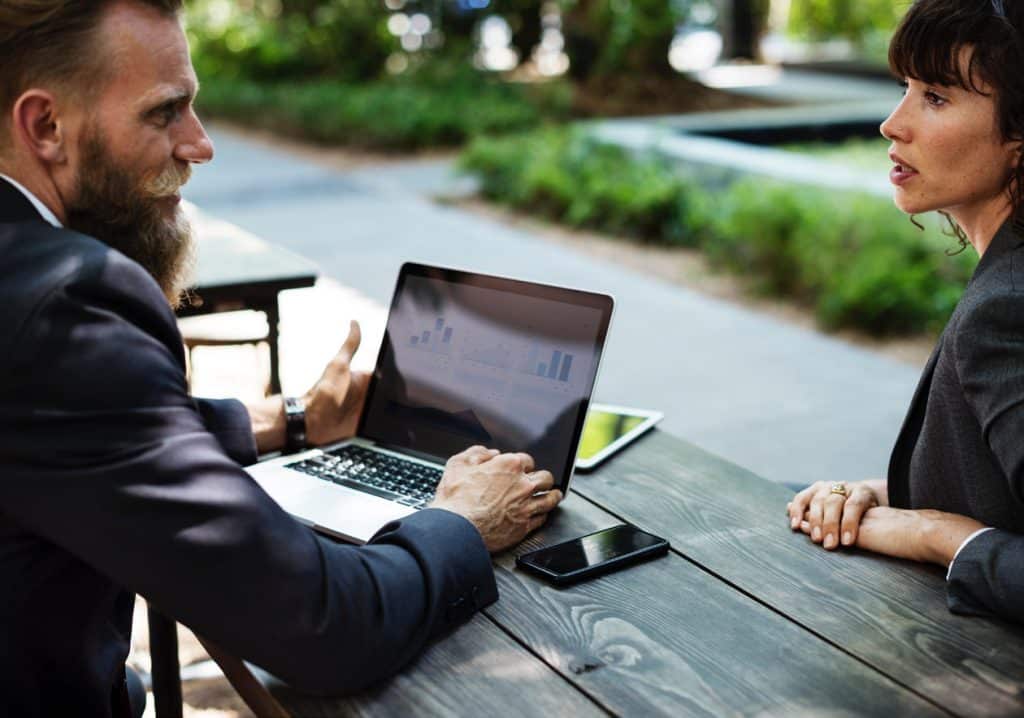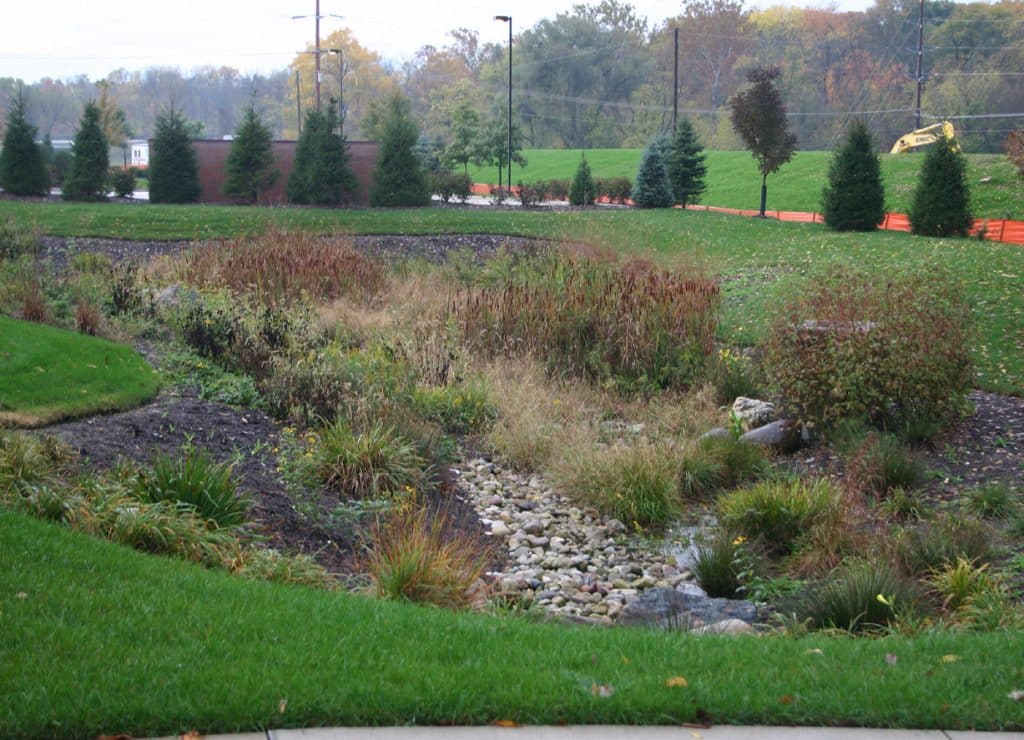 This Forum is the only event of its kind in the Great Lakes
Up to fifty decision makers will be invited to this exclusive event where BMP manufacturers and consultants can showcase solutions in a more targeted way. One-on-one conversations are built into the schedule so you can get the most out of this two-day summit. Power-lunches and networking dinners are matched to your request.
How This Event Works
The Great Lakes Water Resources Forum will consist of customized agendas for the attendees. The attendees will be coming to discuss issues with their peers and to meet and talk to you. You will be provided with a custom agenda, with a complete profile of each participant.
The Great Lakes Water Resources Forum will take care of just about everything at this event so you can focus networking. Your hotel room, a/v, presentations, one-on-one meetings, and special events are all included. There are no booths, no exhibitor manual and there's no one else to whom you'll need to provide payment.
Join us March 19-21, 2019